3329 Express Ct.  Appleton, WI 54915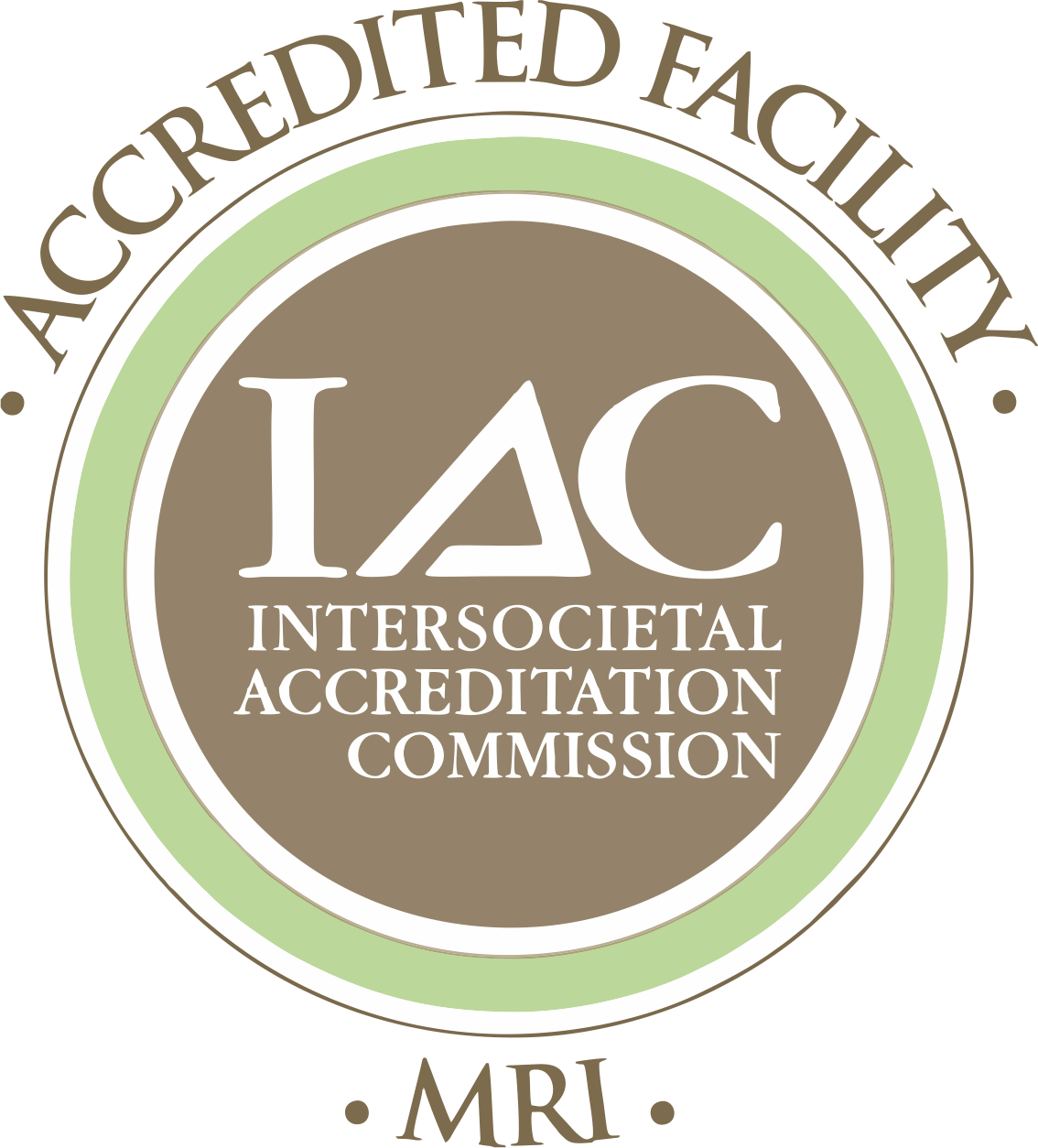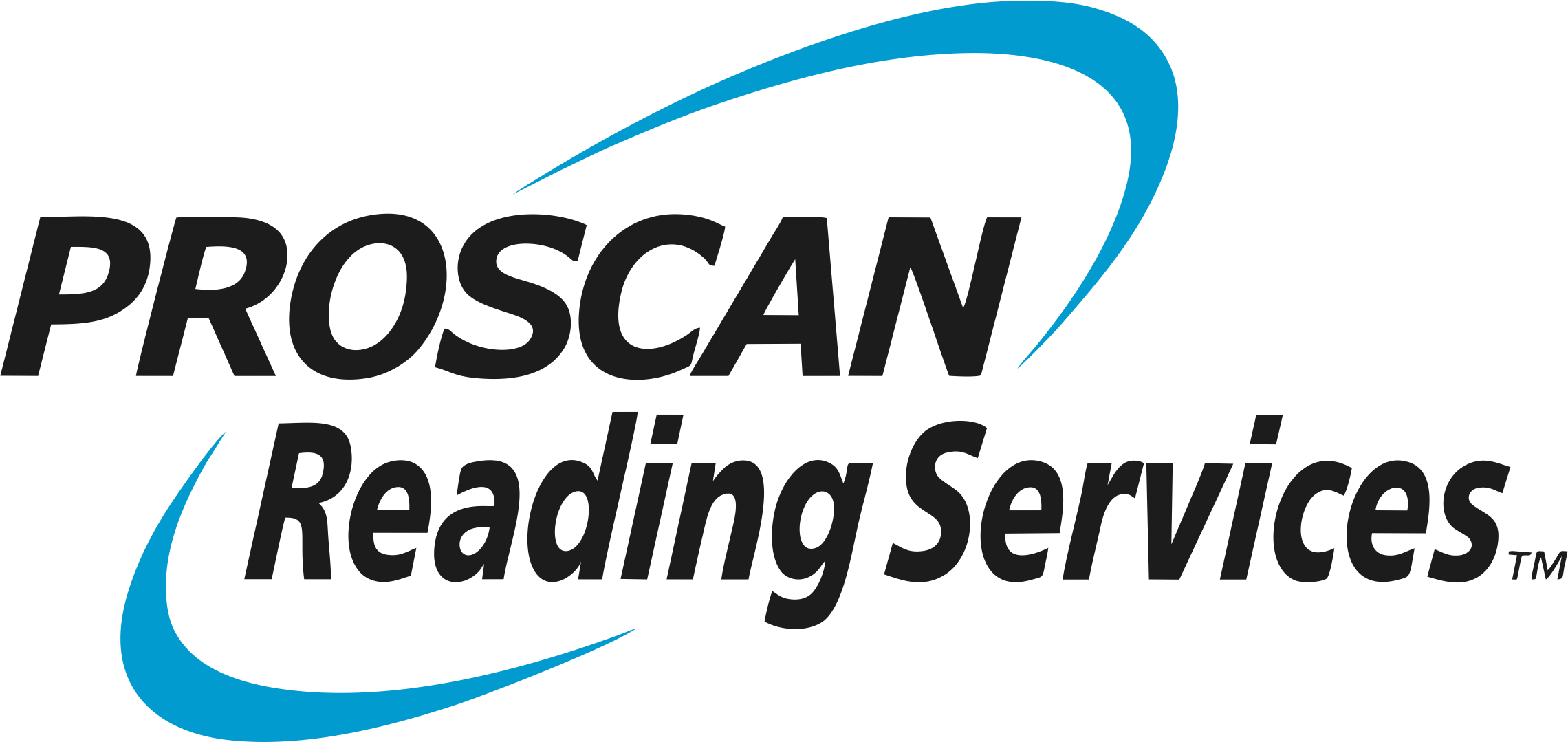 One of the world's most experienced radiology teams
HIGH QUALITY
ACCREDITED BY THE INTERSOCIETAL ACCREDITATION COMMISION (IAC)
OPEN 7 DAYS PER WEEK
ON-DAY APPOINTMENTS AVAILABLE
ALL SERVICES – ONE LOW PRICE

$595
INCLUDES INTERPRETATION BY PROSCAN'S BOARD-CERTIFIED RADIOLOGIST AND IMAGE ON DISC
No referral needed, but if you do have a referral from your doctor, please have them fill out this form and email it to us at
openmri@newmd.clinic

or fax it at (920) 454-9706
We strive to offer affordable services with transparent, upfront prices
| | | |
| --- | --- | --- |
| ThedaCare Regional Medical Center (Appleton WI) | Aurora Medical Center (Oshkosh WI) | |
| | | |
| | | |
*According to Wisconsin Hospital Association PricePoint: Outpatient Services Report for Magnetic Resonance Imaging (MRI) through Dec. 2021
Frequently Asked Questions
What are the benefits of cash pay?
By eliminating insurance and typical hospital costs, patients can save up to 85% on their MRI. And with transparent, upfront prices, there are no additional costs or fees to worry about.
Can i use my insurance to pay?
Our MRI is a direct payment service. We do not bill insurance nor do we guarantee that your insurance will apply this to your benefits. However, we can provide you with a detailed receipt for your procedure that you can supply to your insurance company.
what costs are including in the $595 Mri payment? Are there any additional fees?
Your MRI, MRI reading, and MRI disk are all included in the cost. There are no additional fees for send-outs.
Do you have financing options or payment plans available?
We partner with CareCredit, a health and wellness credit card that accomodates your financial needs by allowing for flexible monthly payments. You can learn more information about CareCredit here: https://www.carecredit.com/ 
Can I pay using my HSA, FSA, or other health account?
Yes, you can pay for your MRI using health account funds such as these.
Do i need to be reffered?
A referral is not necessary. If you do not have a referral from your doctor, one of our NEW MD providers can assess your area of concern and order the appropriate test.
What MRI's do you offer?
We offer MRI services for the following: Ankle, foot, knee, hand, wrist, forearm, elbow, shoulder, hip, cervical spine, and lumbar spine. We are not offering contrast studies at this time.
How long does the scan take?
Please plan on rougly a 1 hour appointment. The scan itself takes about 30-45 minutes depending on the type.
How should I prepare for my appointment?
Please wear loose and comfortable fit clothing items (no jeans/leather etc.), and leave jewelry and other valuables at home when possible. A locker will be provided for items brought with you to the appointment.
Our Location
3329 Express Ct.
Appleton, WI 54915