About Us
Our mission is to provide high-quality, affordable healthcare for the Fox Valley in an environment that promotes access and communication between our patients (that's you) and their provider (that's us).
Convenient, Expert Healthcare at One Affordable Price
New MD is the culmination of a desire to see patients put first. After over 35 years of combined experience in healthcare, we had seen far too many people avoiding healthcare for fear of cost, inconvenience, and external hands (insurance companies) dictating how they are treated.
Expert Staff.
Professional Care.
Dr. Bobby Yun, MD
Physician
Bobby attended UW-Madison Medical School. His residency training included surgery, anesthesiology (UCLA), and he is Board Certified in Family Medicine. He has centered his life around practicing medicine in the Fox Valley — spending over 15 years of as Medical Director of urgent care clinics in the Fox Valley and Green Bay areas.
His practice philosophy is simple: provide the highest quality healthcare that is both accessible and affordable to hard-working families.
Outside of his medical practice, he enjoys supporting the activities of his three children and family, racquet sports, teaching Taekwondo and the outdoors.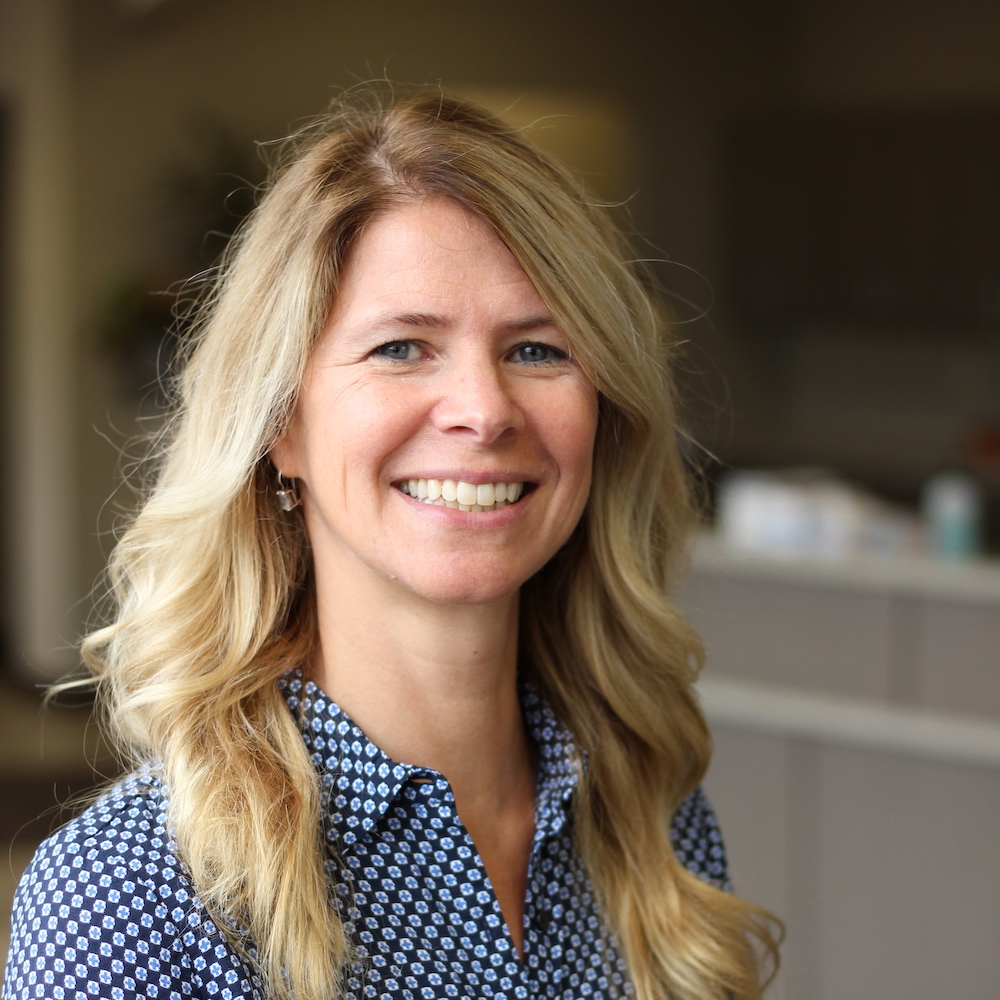 Mary Yun, MHA, RN
Executive Director
Mary holds a Master's degree in healthcare administration in addition to Bachelor's degrees in both Nursing and Exercise Physiology. As a life-long Wisconsinite, she is passionate about Midwest values and quality healthcare
When not bringing awareness to the Direct Primary Care model, she enjoys all Wisconsin sports, her family, and the changing seasons.