NEW MD Offers the Following Services on a Cash-Pay Basis:
Current DRIVE-UP Tests Offered* (Appleton Clinic)
*This is for TEST ONLY – does NOT include office visit or treatment. In case of a postive test requiring treatment, please follow up with your PCP, or utilize our Urgent Care Physicians services (walk-in or Tele-medicine available).
Cost: $150
Results Typically Available: 15-30 min
The SPOTFIRE R Panel, via PCR, tests for the 5 most probable viruses that cause respiratory tract infections: SARS-CoV-2, Influenza A & B, Rhinovirus, RSV.
Cost: $50
Results Typically Available: 15-20 min
Choose this test for test of current infection, if you are symptomatic, or you had a recent exposure to someone with COVID-19
Cost: $40
Results Typically Available: 5-10 min
Cost: $50
Results Typically Available: 15-20 min
Frequently Asked Questions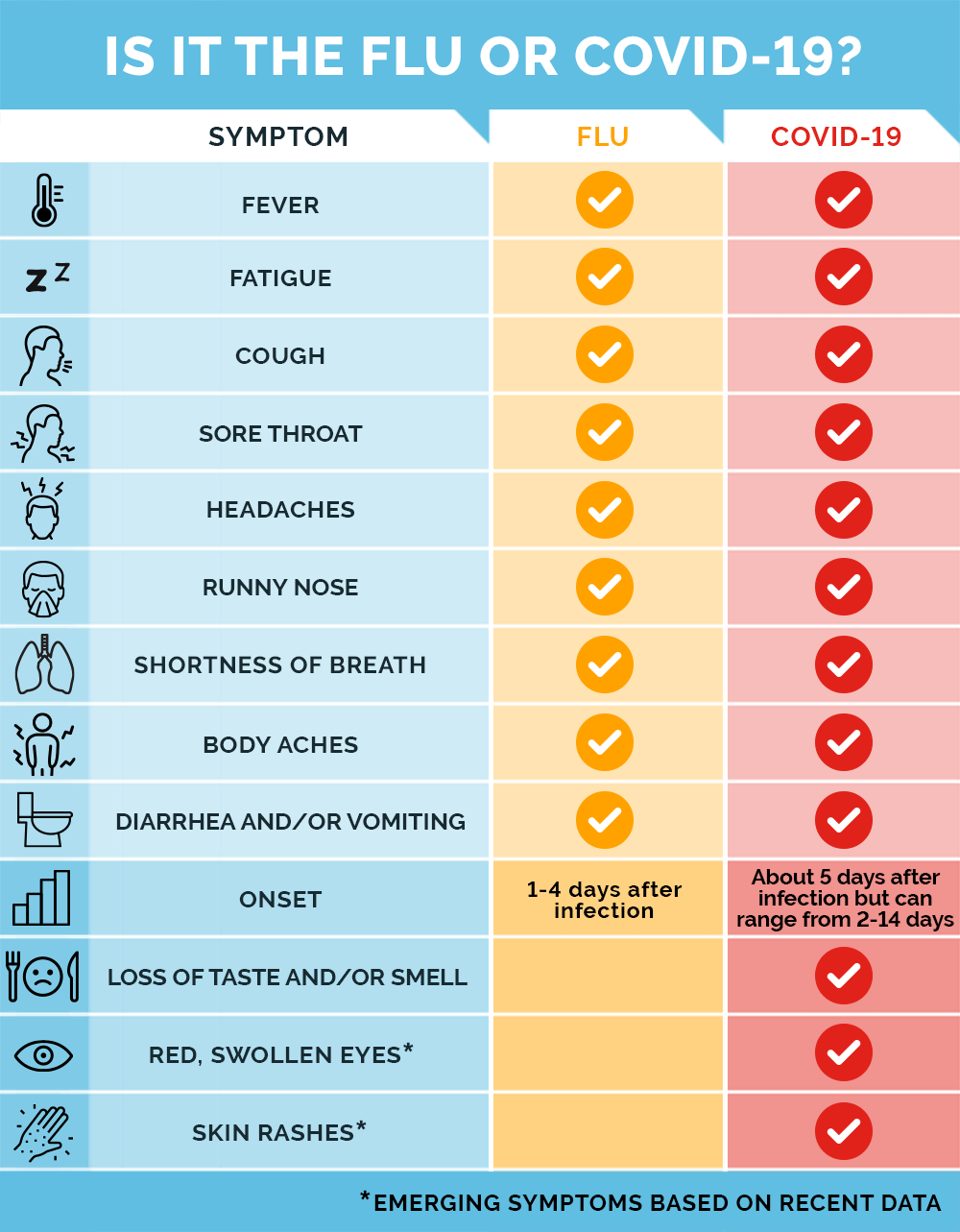 Can anyone get tested?
Yes. We are offering tests to the general public, as well as employer groups who contact us.
Do you accept insurance?
We do not accept insurance at this time. All tests are cash-pay prices.
How do I pay for my test?
You can pay with credit card or debit card. You will be prompted for payment during the sign-up process. If you have questions about your payment, please contact one of our associates at 920.733.5900.
Where does my testing take place?
Tests will be administered at our clinic located at 3329 Express Ct, Appleton WI. Samples will be collected in the clinic or in a drive-through fashion.
Do you test children?
Yes, we do test children. Please consult with your physician before signing up for a test.
How do I know what test to sign up for?
Please consult with your physician.